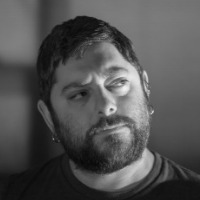 I specialize in portrait and pet photography, with an emphasis on relaxed shoots and natural, flattering results. Based out of South Berkeley, I work with highly portable lighting and can meet where it's convenient for you, though priority will be given to shoots that are transit adjacent.
I'm enthusiastic about working with underrepresented subjects and families.
Pro-bono shoots are available for social justice organizations.